Post 265 was organized in 1946
by Anton F. Vasina
who served as the first Post Commander.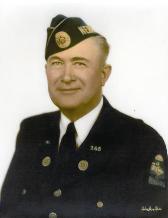 Temporary Charter
December 14, 1946

Post Home
Dedicated on
September 23, 1947

Permanent Charter
June 29, 1949
Frank J. BARTEK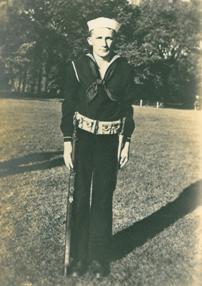 Petty Officer 3rd Class
U. S. Navy
Served in the Pacific on
Battleship West Virginia
Died aboard the USS Missouri
December 7, 1941


Eternal father strong to save,
Whose arm hast
bound the restless wave,
Who bid's the mighty ocean deep,
It's own appointed limits keep,
Oh, hear us when we cry to Thee,
For those who peril on the sea.

---

On Fame's eternal camping ground,
Their silent tents are spread,
And glory guards with solemn round,
The silent bivouac of the dead.
Cecil H. CARLSON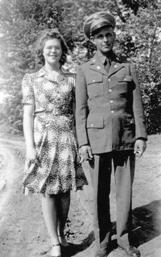 Corporal
Company K
7th Infantry Motor Squad
U. S. Army
Died at Salerno, Italy
October 16, 1943